Translate: Croatian
VoipBON presents  a new SMS service
If you have a problem with displaying this newsletter, you can see it in a web browser.


Sending SMS messages via voipBON is very convenient, it also allows you to send messages to multiple mobile numbers and the ability to decide when you want messages to be sent. To be able to use SMS service, and also make affordable VoIP calls, sign up free at: www.voipbon.com/sign-up.
Benefit and advantages of SMS marketing:
SMS contributes to sales growth SMS marketing is ideal for all kind of users who want to promote products or services, provide an incentive to purchase and improve the care of their customers.
Readability Even 94% of people read the message they receive.
SMS users Since today almost everybody have cell phones, text messaging is the perfect way to notify users about important changes in the shortest possible time.
Send SMS to multiple recipients You can easily send a SMS to multiple recipients, which makes it easy for you, and each recipient will receive a message showing the sender (name or phone number of your buiness).
Fast messaging system SMS messages are received almost immediately, making it the ideal solution for quick distribution of information.
Range of Use Mobile marketing can be used for a wide range of purposes: new product announcements, daily activities, opening a new retail center, special events … etc.
Direct Communication Mobile marketing allows direct contact to the end user.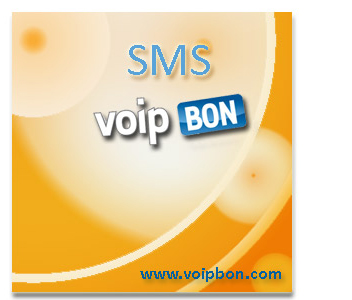 SMS features:
the price from 0,034 EUR per message - SMS rates

simultaneous access to a large number of users
fast, direct and secure transmission of marketing messages
"One-to-one" relationship with the end user
delivery reports and analytics
extra discount for larger quantities
simplicity of usage through a web interface – log in


For additional information, please contact us at the contacts below.
Info Progres Ltd. – Tel: +385 (0) 1 8000 023 – Fax: +385 (0) 52 393 057 – OIB: 81665956457 E-mail: info@voipbon.com – www.voipbon.com
If you do not want to receive newsletters, please send an email and we will delete you from the list.